Tapingo's revolutionary commerce system allows campuses to expand their retail footprint by accessing new markets, extending service throughout their campus community.
The business of campus retail is changing. Competition is now just a tap away. But with Tapingo, universities can use a mobile commerce system to retain existing customers and expand access to new, underserved segments.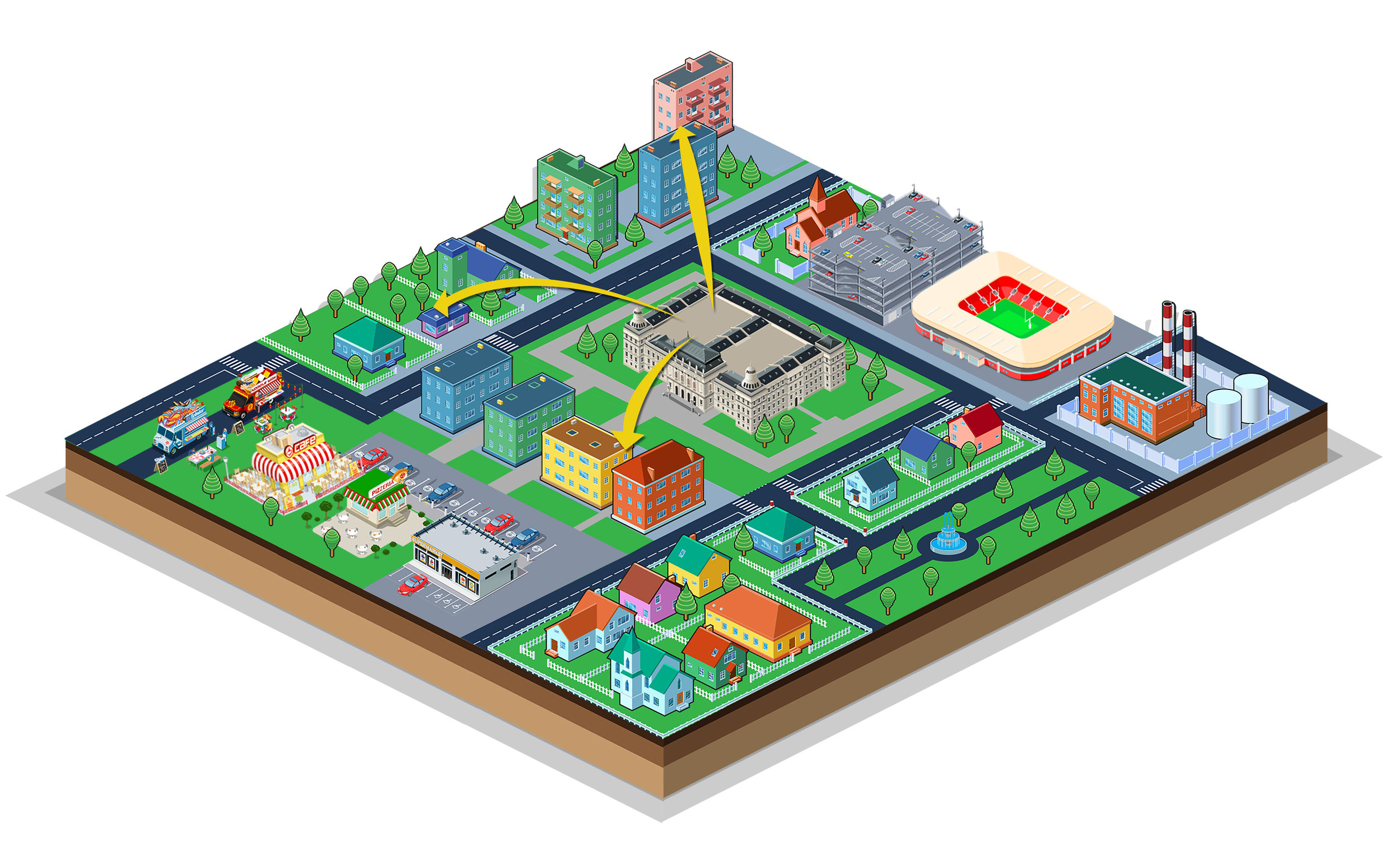 There's a reason we're #1.
Tapingo's service provides world-class convenience and choice to the entire university community.
The result is a greater market for your dining services – on and off campus.